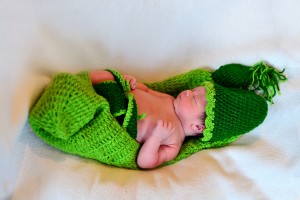 Hiring Delilah was the best decision I made for my pregnancy. Having a doula was so much more than just about the day of birth. One of the most invaluable things Delilah did for me right away was help me think about assembling the best birth team to have the best chances to achieve everything I wanted to have at birth. I will always be grateful to her for helping me find my doctor instead of by default sticking with my emotional attachments from previous births.
Delilah is very thorough and listens so well to all your hopes and dreams in what you want for birth and then goes the extra mile to help it all come true. She has a wealth of knowledge from both the medical and emotional perspectives and draws experience from countless journeys to bring babies into this world. And unlike a doctor or nurse or any health practitioner, it feels more like having a best friend be with you through what would be one of the most important events of your life. With her you can feel confident that there is nothing you missed, no question you didn't think of asking, and also that on the big day, no matter how it is meant to pan out, you are going to have the very best support every step of the way.
Since Delilah takes only so many clients per year, I truly feel that the lucky few who will have her as part of their journey are truly blessed, and I am thrilled to have been one of them. Thank you so much again, Delilah! Words cannot express how glad and grateful I am to have had you for a doula!