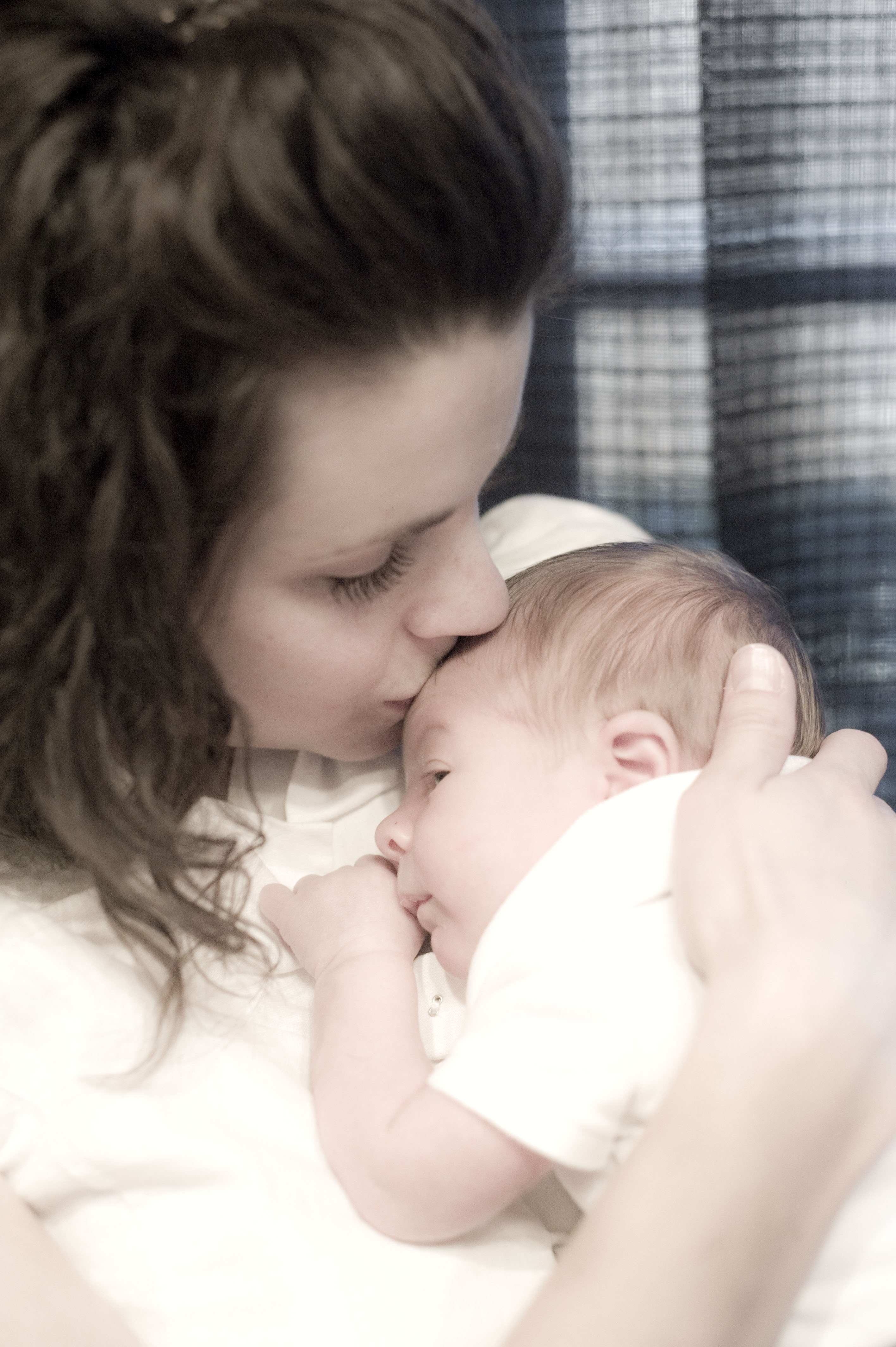 We had our first baby with an OB and an epidural. I was determined to have our #2 baby as natural as possible. My husband, very hesitantly, agreed to try a natural birth and decided that, if we weren't paying for an epidural, we would need to pay for a doula.
Delilah was recommended to us through a friend. When we first met her, she answered a ton of our questions and we were excited to begin the natural birthing process with her. Not only did she answer all of our questions for us, but she asked all the right questions of us, concerning our expectations.
Delilah ended up being SO much more than the equivalent of an epidural. LOL! With Delilah, I felt so confident during my pregnancy. She stayed constantly connected with me. She has a great system in place for when you are in labor and need to contact her.  During my delivery, not only was she a phenomenal labor coach emotionally, physically, and mentally, but she also journaled and took pictures, which I'm extremely thankful to have.
My husband and I have decided that the birthing process is something that your body knows how to do and we simply needed anticipatory guidance, massage, confidence, and encouragement. Delilah was all of those for us. She worked extremely well with my midwife and nurse at my delivery.
We look forward to having Delilah being a part of our third child bearing process. I always highly recommend Delilah Ray! She was so amazing!!!
Thank you for everything, Delilah!!